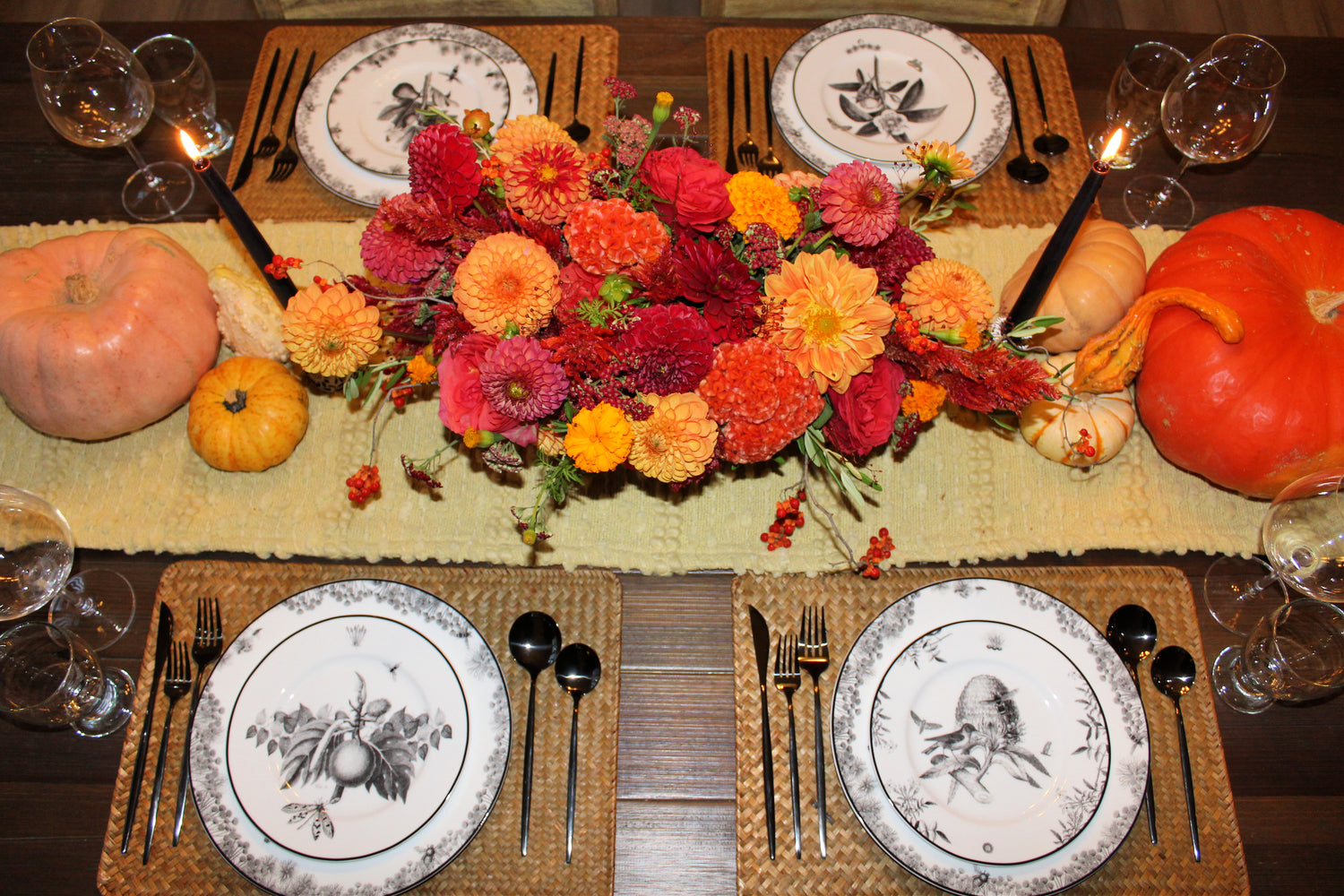 "Once upon a time in the sunny state of Arizona, there lived a lady with a dream and passion for flowers. Born and raised in the desert, she wanted an outlet through the magical world of a beautiful garden. Here is her story."
Welcome
If you are looking for arrangements and bouquets that are daring, bold, out of the ordinary, unique, happy, romantic, moody, organic, different, wild, eccentric, going out in the garden, dainty, delicate, airy, ethereal, and lots of movement you have come to the right place. At Florence & Rose Floral Co., we focus on arrangements for the everyday. Whether that be for a birthday, an anniversary, a new addition to the family, a sympathy, a thank you gift, a holiday, just because, or even just for having one-of-a-kind blooms to decorate your space; we are here for you. They are made fresh to order always.
The Journey
Pt. 1

Another key factor as to why I started this journey, I wanted something of my own to focus on, sustainability in a flower shop. In this industry, sadly, we see so much plastic, cardboard, stock paper, etc., you name it, thrown into our landfills as waste. My objective is to get a hold of that. I want to focus on composting all floral debris that can be composted. Recycle all material that can be recycled.

Pt. 2

Provide reusable bags to focus on sustainable ways to wrap up beautiful blooms. Add biodegradable jute twine to wrap up bouquets and use bamboo card sticks for written messages rather than plastic. Also limiting the use of toxic floral foam and using other methods for eco-friendly floral arranging. If floral foam is a must, I will only provide biodegradable floral foam in your arrangements and other great eco-friendly substitutes.

Pt. 3

For arranging, I provide reusable glass vessels, ceramics, etc., which means more uniqueness and not what we see that's traditional. Shopping at Florence & Rose, you know you will be doing your part by supporting a company that cares about the home we call Earth.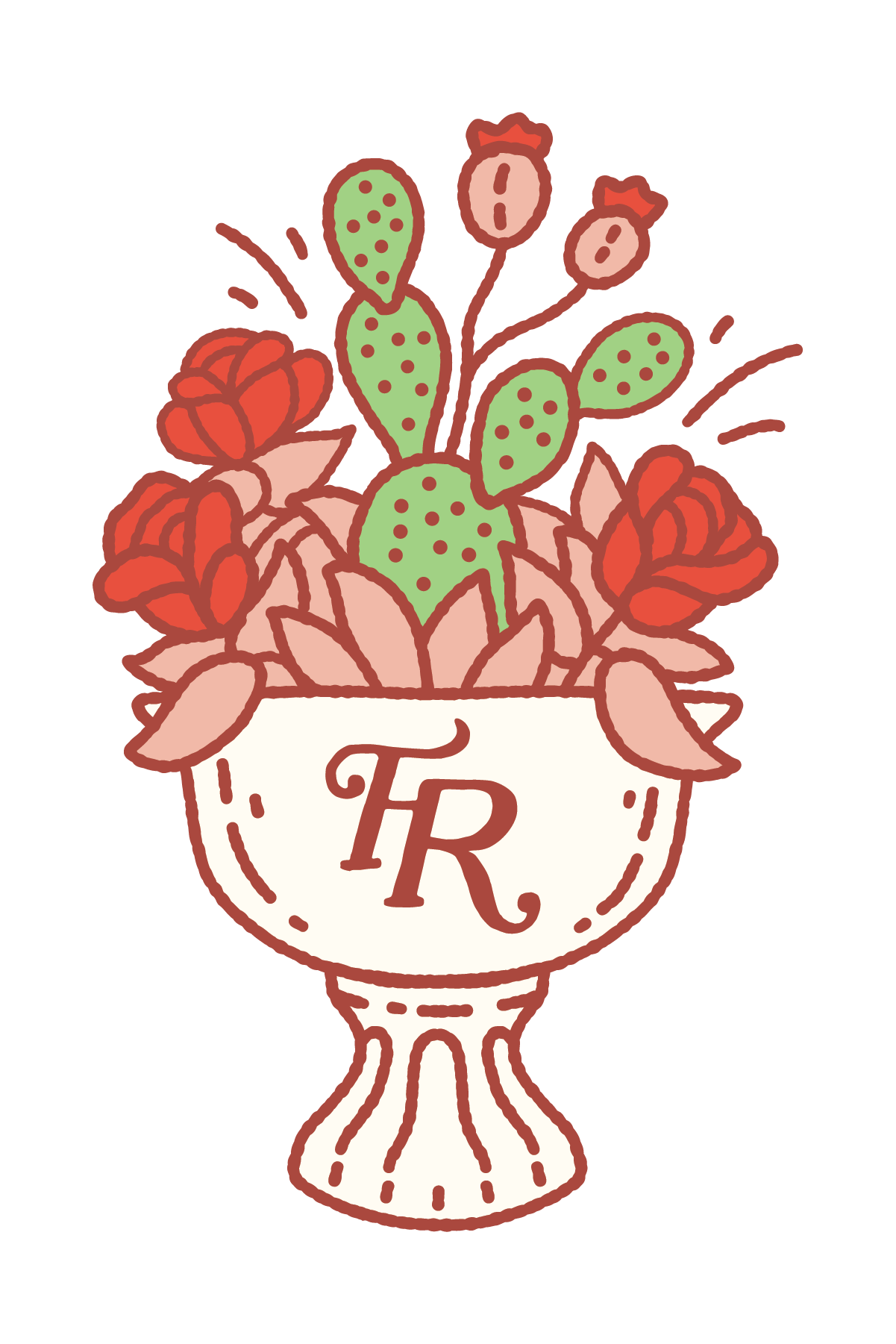 Why Local?
We support local farmers at Florence & Rose Floral Co., purchasing the valley's flowers wherever and whenever possible. It is better for the environment and means giving back to the community and being a part of one. Since flowers are seasonal items, we focus on what is in season and have options for you to select. We do our best to accommodate what you want in a design and ensure you get the highest quality flowers. Support a business that supports local!